From the early to the late 1990s, Jay worked for many central-London based management consultancies and media organisations producing graphics for screen and print. In the process spending a great deal of time in and around areas such as Mayfair and Piccadilly.
During lunch breaks and after work he would marvel at the stunning shopfronts and window displays in places such as the Burlington Arcade, New Bond St, Jermyn Street and Mayfair.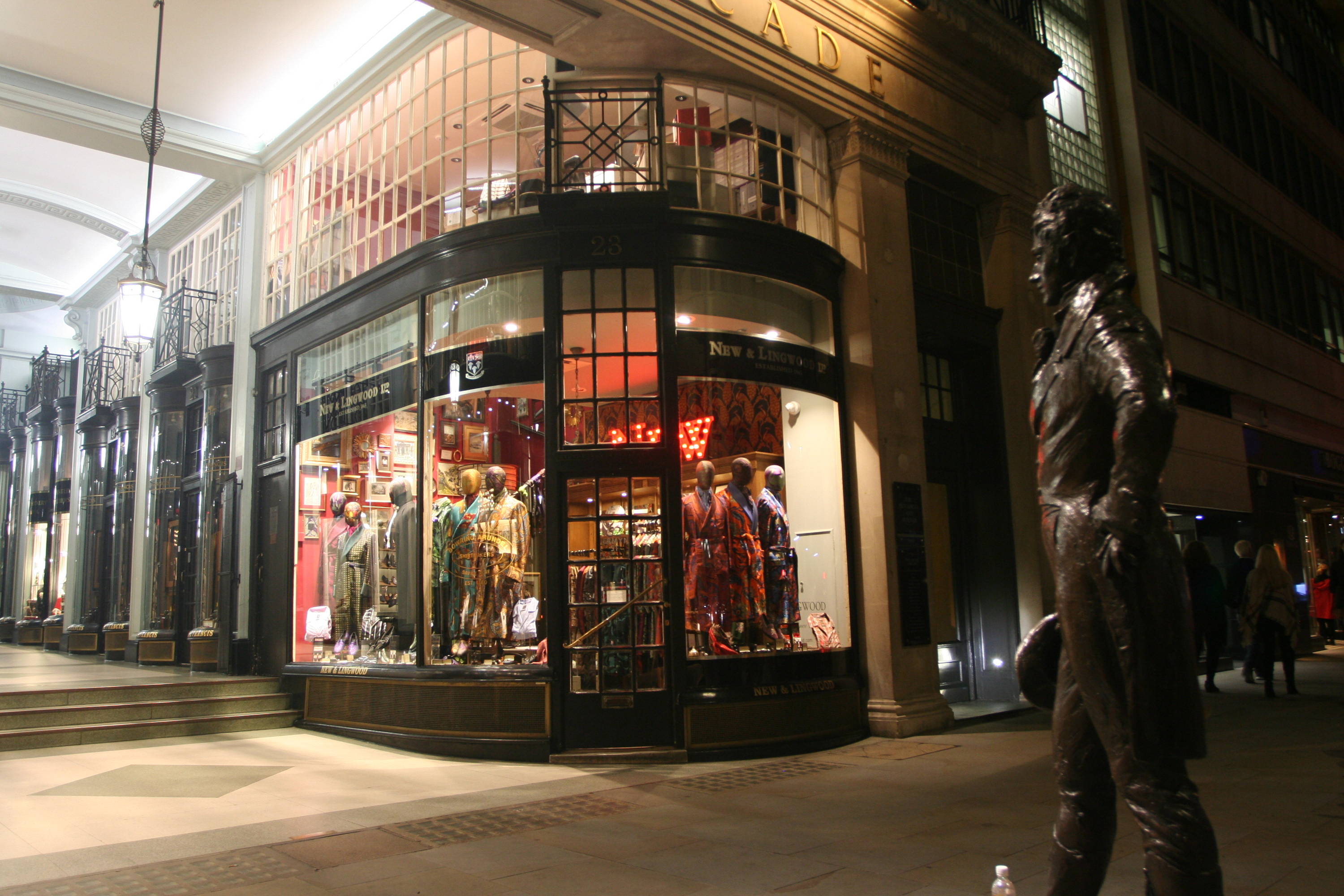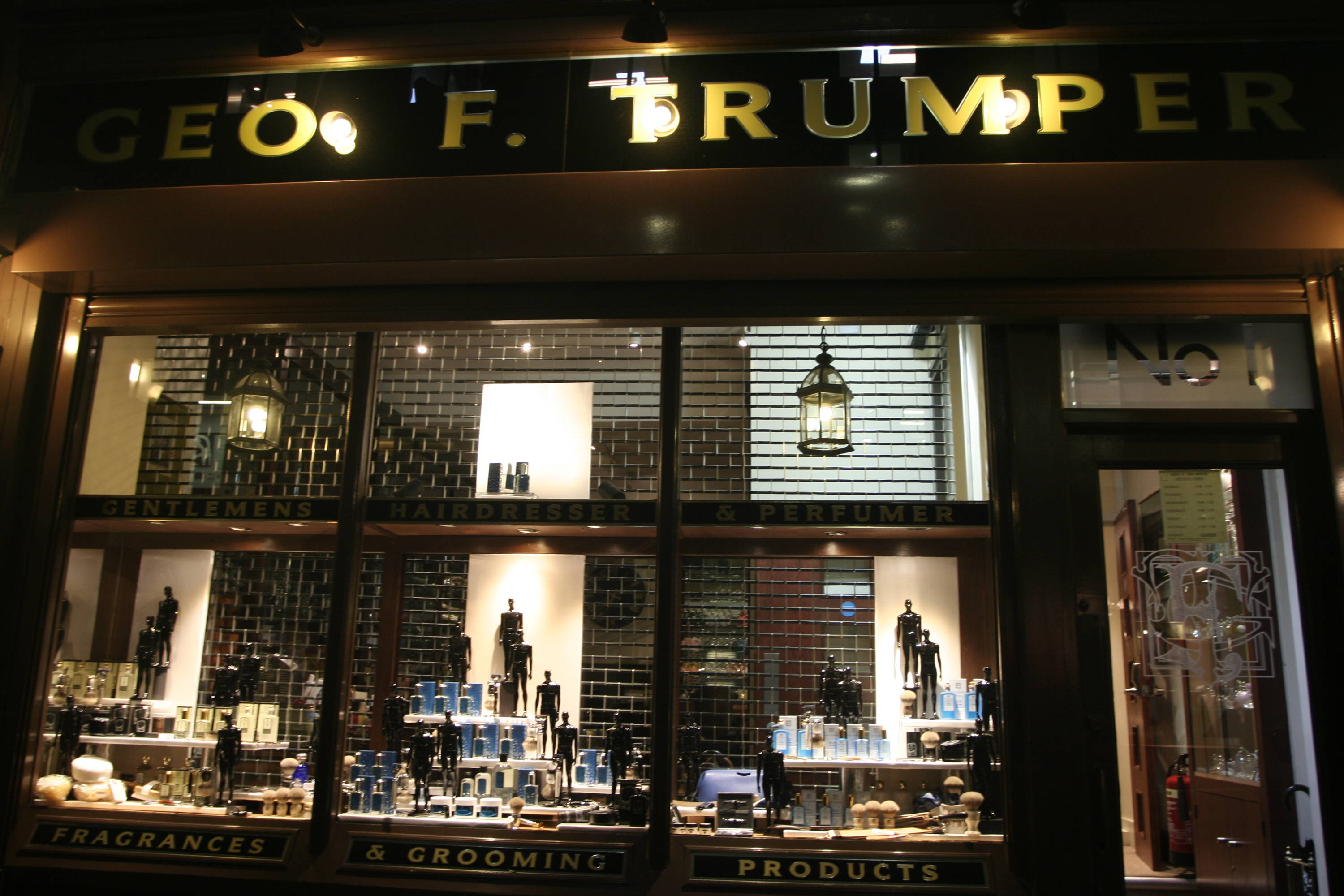 There are many fond memories of buying wonderful shaving creams and lime cologne from Geo Trumper and perhaps spending more money than was prudent on lovely ties and shirts.
The essence of these exquisite specimens of retail nirvana and timeless customer service made quite an impression, not realising that twelve years later they would be the sources of inspiration for both the products we want to design as well as how to sell them.
In early 2007 Jay finally entered James Smith & Sons of New Oxford St to purchase some stunning umbrellas (Jay loves umbrellas), one particular moment fondly regaled is that after having paid for them, the chap behind the counter eloquently said "If there is ever a problem with them Sir, just bring them back."
Whilst much of the inspiration for our first range of belts is from the rather more salubrious areas of central London, Jay has always enjoyed the much earthier aspects of city life, something which London has many examples of.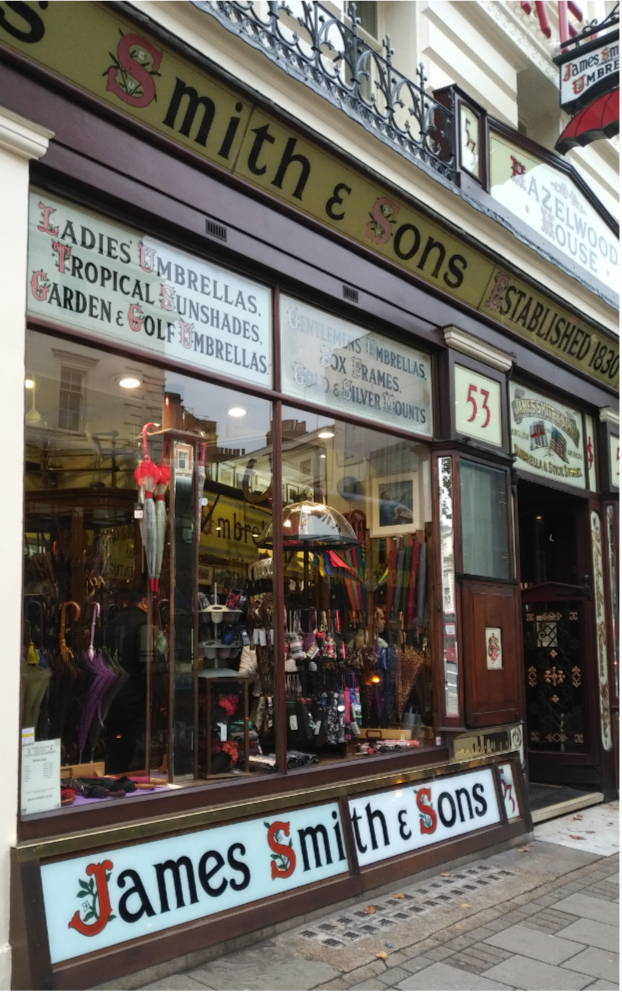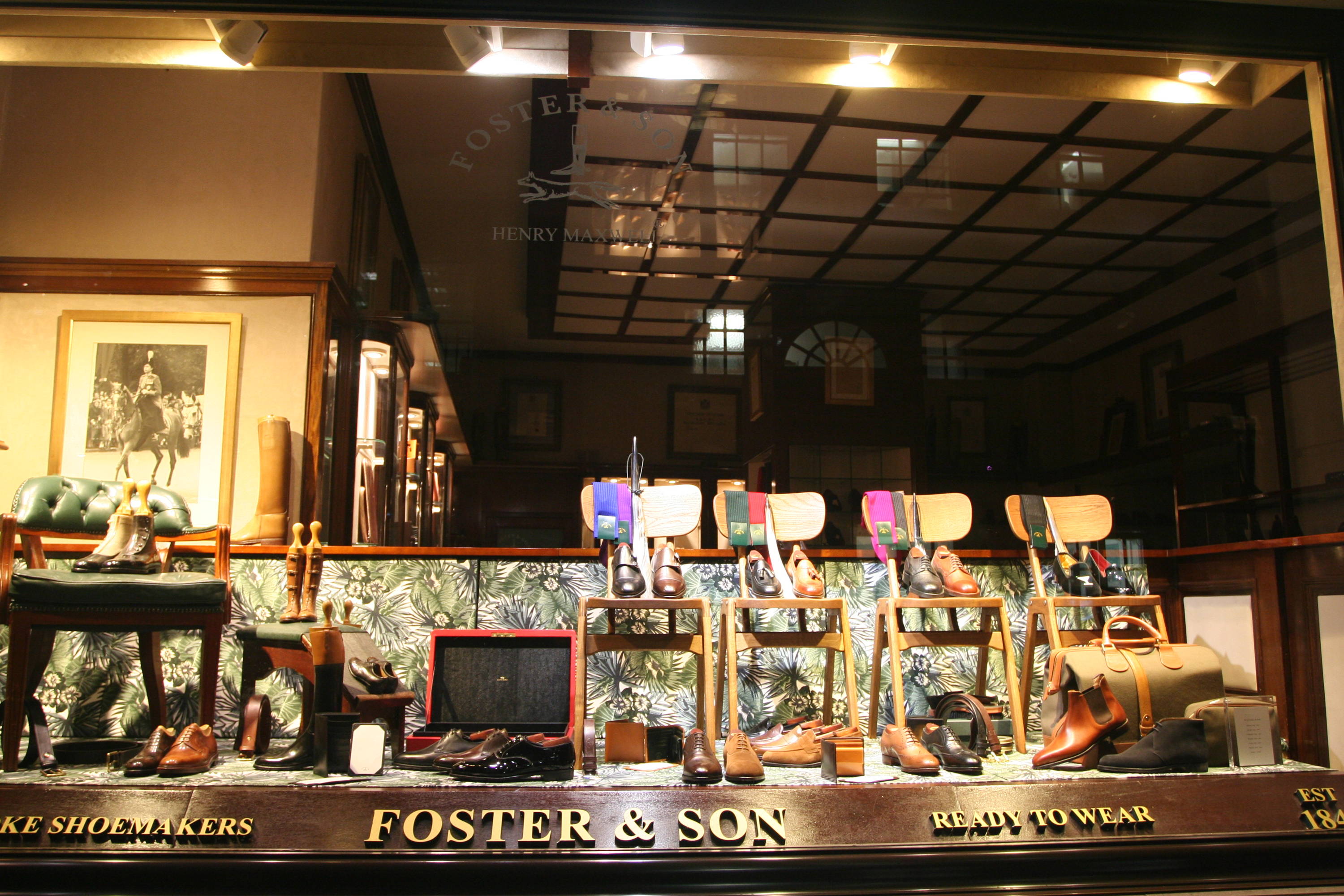 Also the worlds of vintage motorsport engineering and craftsmanship [particularly early Bentley vehicles], the art of William Morris, Scottish Paisley fabrics and classic British suiting fabrics will also inspire future designs.
We hope you will be inspired by our products and our vision about how we will make beautiful products that are designed to outlast you, plus how the social enterprise aspects of our vision will positively change the lives of many people whose lives are not as fulfilling as they could be.
If you would like to sign up to our newsletter, which will only be once a month please click here, and we will never share your info with any organisation [unless we are presented with a valid warrant that is]