What is Bags of Genius?
Bags is a very social enterprise.
25% of the profit from each item sold will be donated to a good cause each month, our first worthy is www.milestones.org, which is an amazing organisation that has helped our autistic team members and their families enormously.
All of that loveliness aside, we are going to make the most wonderful belts and cast our own bronze - the adjacent picture is a solid bronze prototype buckle. We will also cast our buckles in silver and pewter.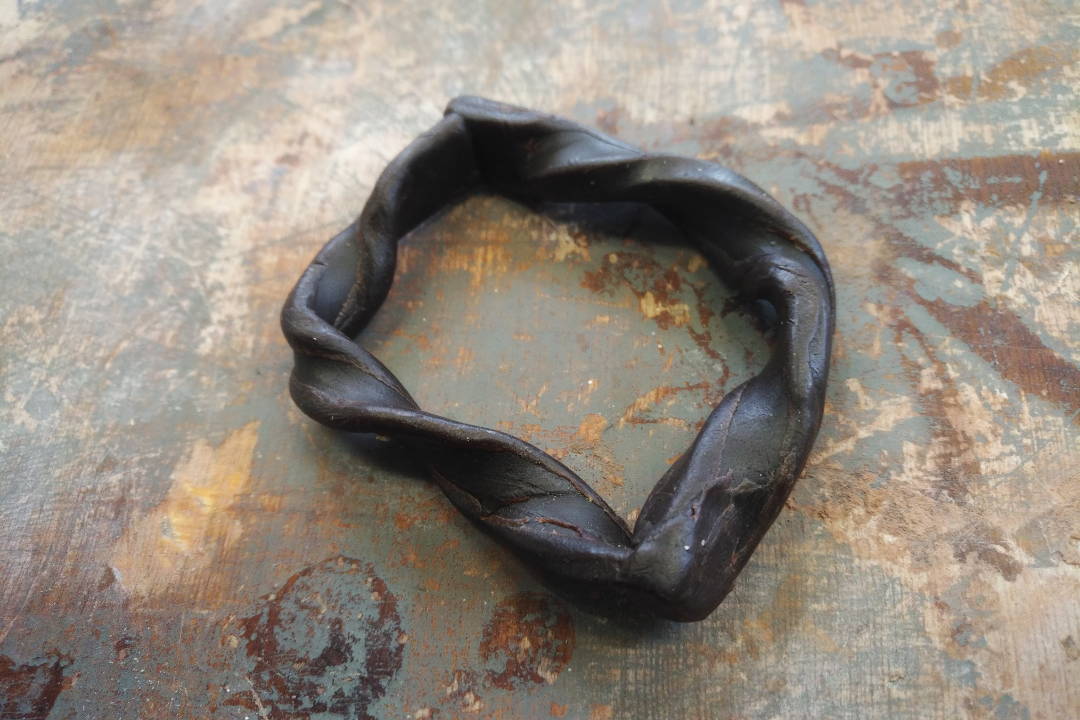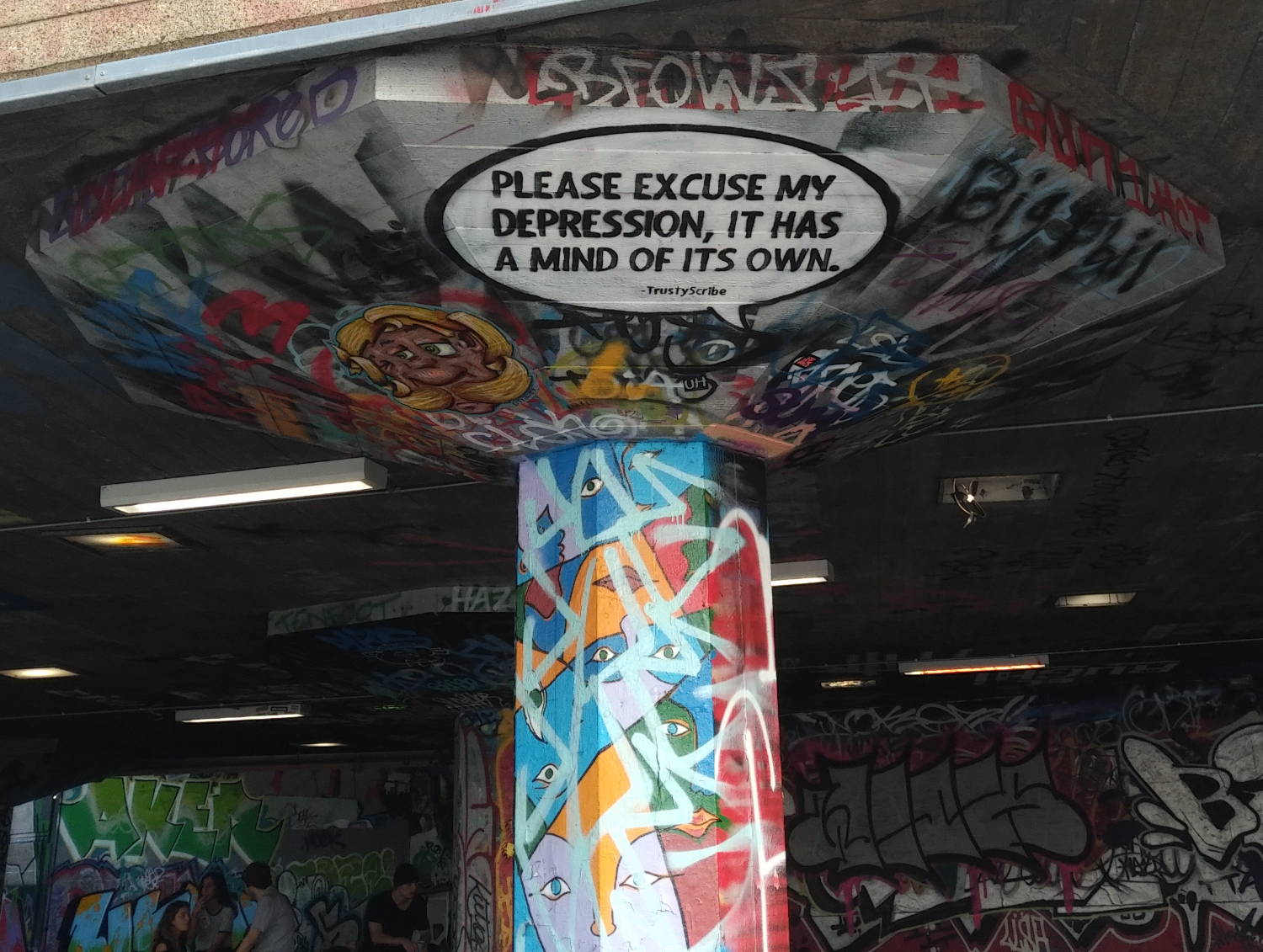 So why have I set up Bags? After having to give up work owing to a long debilitating depressive episode, then losing my house, we moved to Devon so that my sweetheart could secure her dream job, then I had several years recovering from depression, which wasn't much fun.
Following this her condition deteriorated markedly, so I cared for her for many months at a time, 24/7 for several years. Then I decided to try and secure meaningful work, with the hope of both lifting my spirits and making a tangible contribution to the household budget.
I couldn't even get an interview for anything.
I previously had had mega jobs, with lots of soft and harder technical/numeric skills. Then I realised, that if someone with my background, skills and experience could not get a job, what challenges do other carers, or folk who are dealing with mental illness or those who are housebound face?
Plus, I then realised that, as a country, we spend a great deal of time and money on effectively ensuring that many people have no viable employment options when they leave prison, hence it isn't rocket surgery that, as a result of this, many ex-prisoners end up back in prison in short order. To me, this situation is nuts.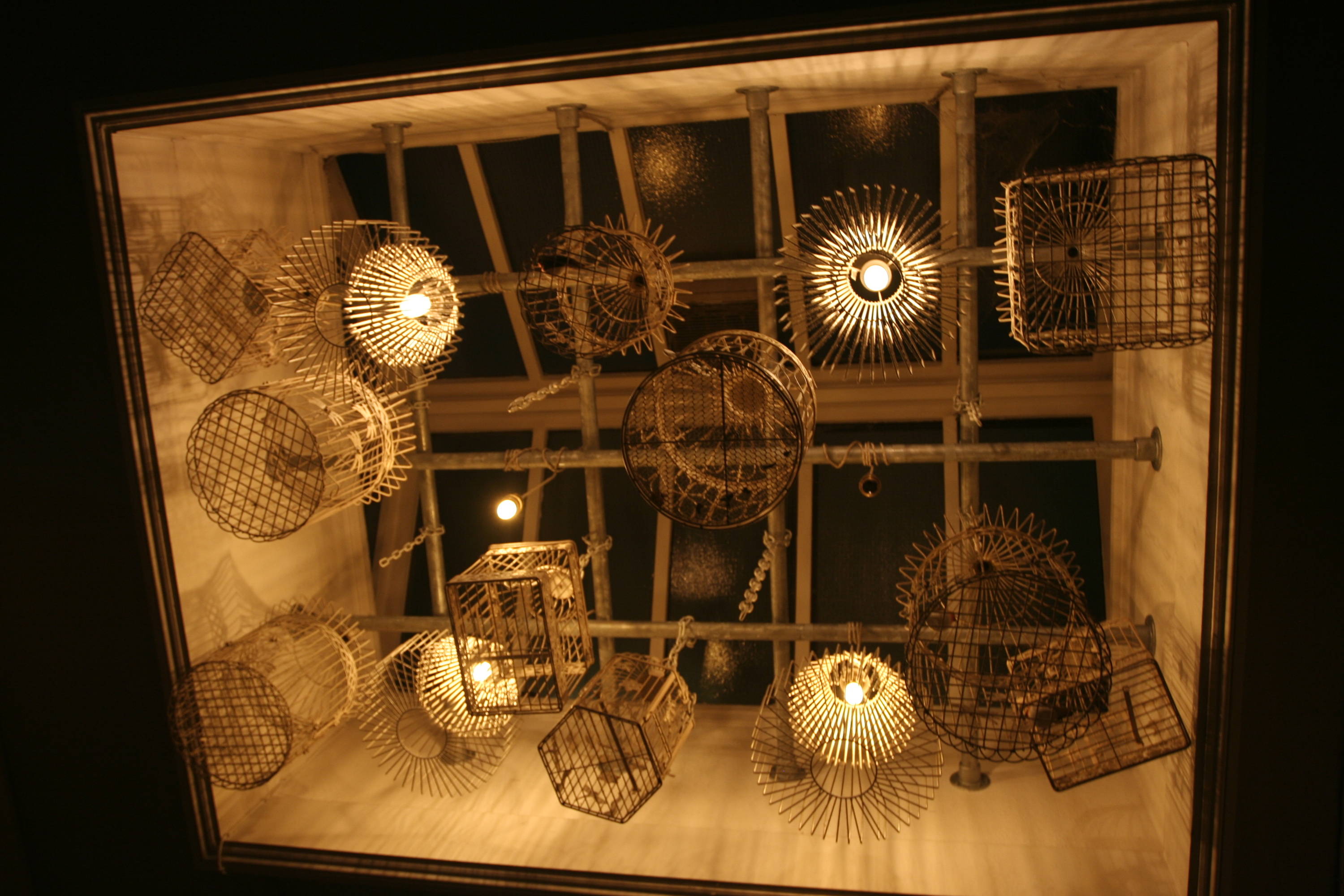 There are also other groups of people who face terrific, unfair difficulties in returning to work. Hence we will identify, recruit and train staff who are:
• Ex-offenders (there will be criteria over what previous offences are acceptable).This will be the first group we will work with
• Unemployed high-functioning autistic folk
• Ex-forces personnel
• People who are house bound
• Homeless people and those insecurely housed
• Women that have escaped domestic violence

We have just moved into a new facility in Winkleigh, Devon. We are going to cast buckles, sew leather and make fabulous stuff! It will have a kitchen as well as shower and laundry facilities, it is fully wheelchair accessible.
Our founding team has direct experience of homelessness, mental health challenges, being in care, being carers 24/7, living on benefits and being autistic (1/2 of us are autistic!). This doesn't make us special, but it does make us different.
There are too many people and families where a chain of despair, hopelessness, lack of education and poor role models prevails and acts as tough but reversible barriers to more fulfilling lives and meaningful employment. We want to remove those barriers.
Our main challenge at the moment is cash, to achieve our ambitions and help many people, we will need help, support and funding from organisations that share our goals, if you are interested in helping to support our dream then please get in touch!
We are looking for team members that can work from home – with skills such as sewing, hand painting, handling customer enquiries, both on-screen and on the phone.
We are particularly interested in Japanese, Cantonese and Mandarin speakers, so if you are interested in working with us, don't be shy!
Also, all of the piccies here have been taken by Jay, which took ages and wasn't cheap, so please don't pinch them, if you would like to borrow them for a bit, call us and ask!